Dimak Industrial Doors are used to cover areas with large openings such as factories, warehouses, large-volume facilities, military facilities and areas that requires high performance. Industrial doors, which we can also express as sectional doors, are doors that can be arranged according to the architectural characteristics of the buildings and are arranged horizontally on top of each other, work with the sliding of the insulated panels towards the ceiling, surrounded by dust wicks on all four sides, equipped with various safety systems, can be produced in desired sizes and provide long-lasting use. Sectional Doors, one of the most important elements of factories, make a great contribution to work efficiency. Many factories that do not make the right sectional door selection have to deal with door-related malfunctions and problems in their daily work flow. Companies that prefer Dimak industrial doors will increase their efficiency in the short and long term and will not have any difficulties in both after-sales services and the quality of the doors.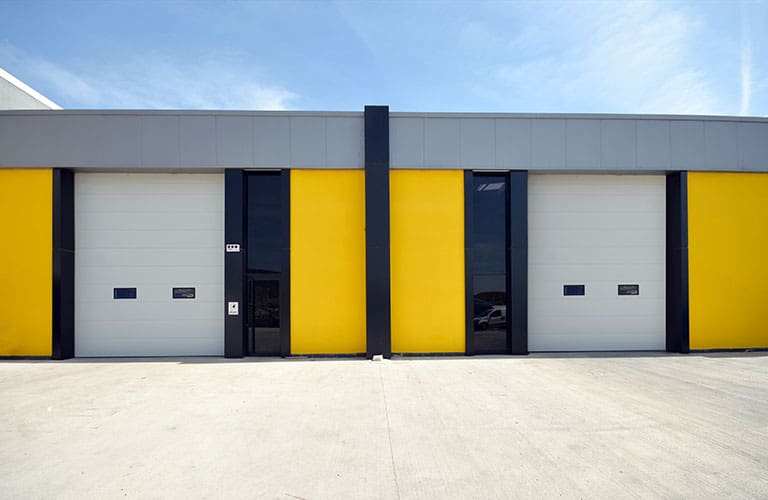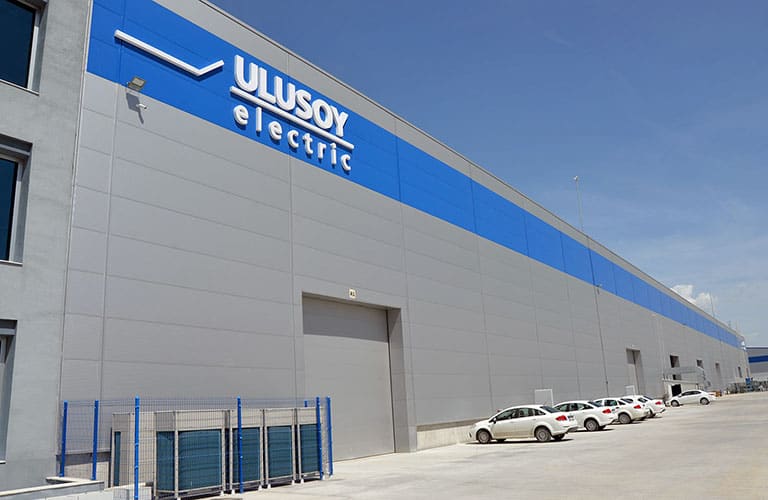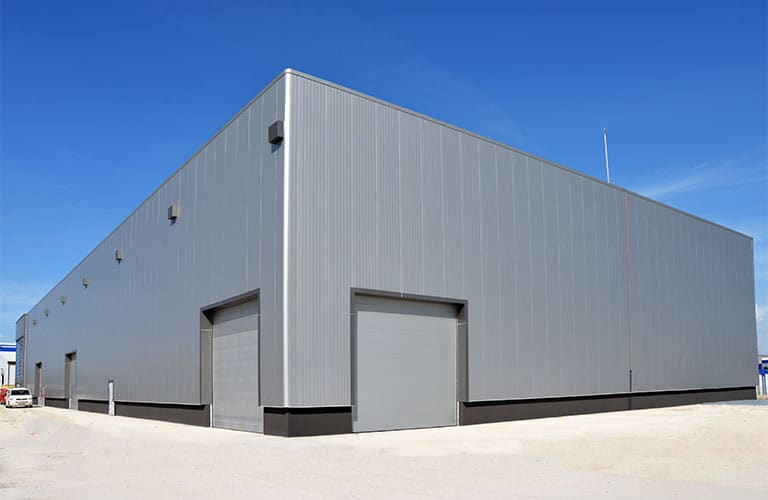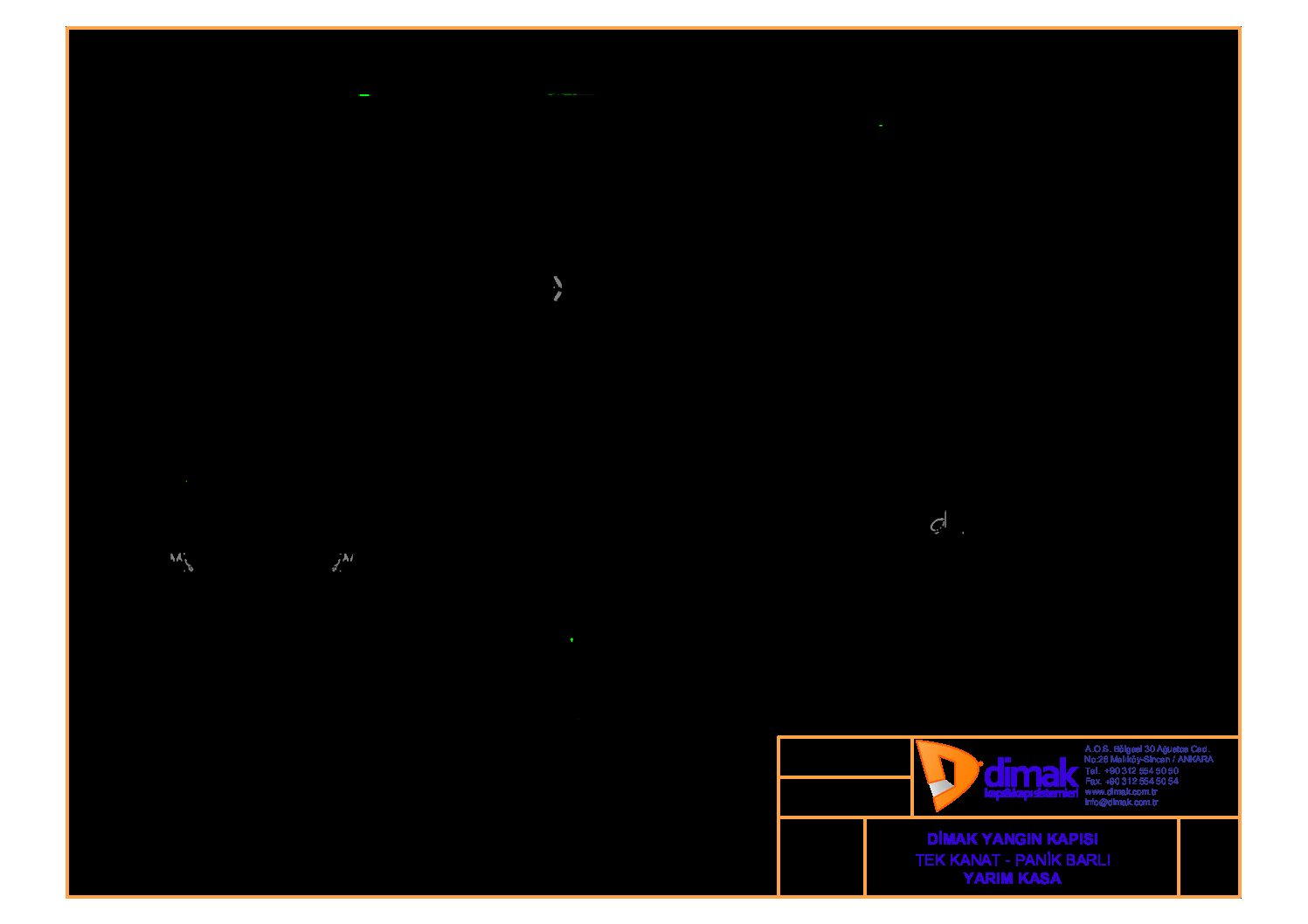 Yarım Kasa

Yangın Kapısı

Yangın kapıları standart olarak tüm duvar kalınlıklarına uygun yarım kasaya (köşe kasa) sahiptir.
Tam Kasa

Yangın Kapısı

Yangın kapıları ekstra kasa profilleri ile tüm duvarı kaplayacak şekilde tam kasa seçeneği ile üretilebilmektedir.